Our platform's most popular features

Multi-Calendar
All your reservations on a single calendar. Adjust your rates and availability across multiple platforms.

Unified Inbox
Manage your guest communication for each channel from a single inbox.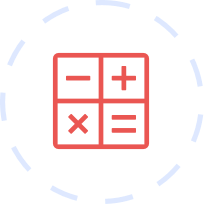 Financial Reports
Create and share detailed financial reports with your homeowners, keep track of your revenue and payments.

Cleaning Reminders
Assign cleanings, send reminders, and let your teammates know about the necessary reservation information automatically.

Auto Review
Automate your review process and never write a review for your guests manually.

Airbnb Ranking Booster
Go top of the Airbnb's search results with advanced SEO tools.

Auto Inquiry Response
Respond to the inquiries quickly and preapprove them automatically.

Shared Calendar
Share your up-to-date calendar with your teammates with the required reservation information.

Smart Pricing Integration
Push the smart rates to multiple channels with a markup you set.

Security Deposits
Automate your security deposit process. Authorize and release the deposits according to your rules.

Chargeback Protection
Protect your direct booking website payments against fraudulent disputes via 3D verification.

Smart Lock Integration
Fully automate creating and sending door codes to your guests, streamline your check-in process.

Payment Processing
Automate the credit card payments for the Bookingcom guests and direct booking reservations.

Weekly Ranking Reports
Monitor your listing's performance among your competitors in Airbnb search results.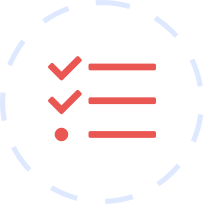 Cleaning Checklists
Create checklists to define specific jobs for each cleaning, share them with your teammates to assure the quality.

Expense Tracking
Add, categorize and manage your expenses by uploading or taking a photo of your receipts.

Weekly Reminders
Send weekly reminders to your guests and let them know about the trash day or a local event on a certain day of the week.

Guest Arrival Form
Collect necessary information before your guest's check-in like passport details, arrival time or guest list.

Custom Tags
Include variable information like Wi-Fi codes to your message templates for different listings.

Guest Language Detection
Automated messages will be sent in your guest's language.

Auto Snooze
Snooze your listing on Airbnb during a period within the day automatically.