4 Reasons to Have a Direct Booking Website and an Easy Way to Do It
It is a well-known method to list your property on multiple websites to gain more revenue and increase the occupancy rate. Even though online travel agencies (OTA) have high commission rates and content limitations, it is almost always thought that there is nothing to do to avoid it as it comes with the deal. Is it so?
Well… There is a way which guards you against the commission rates, profit losses and even the last-minute cancellations. By creating your own website, you can gain more money from your rentals while showing how professional you are. Against the common sense, it is also easy to use.
Let's look at the advantages of creating your own website and how to build one easily!
Create your own brand
Once you build your website, it will become your brand! It will give you the satisfaction and autonomy that you don't have while using the online travel agencies.
You can use your own domain which shows your guests that you are professional, and you take your business seriously. It is also easy for your guests to refer. Since you have your own domain now, you will become more and more known at each time your guests mention your rental.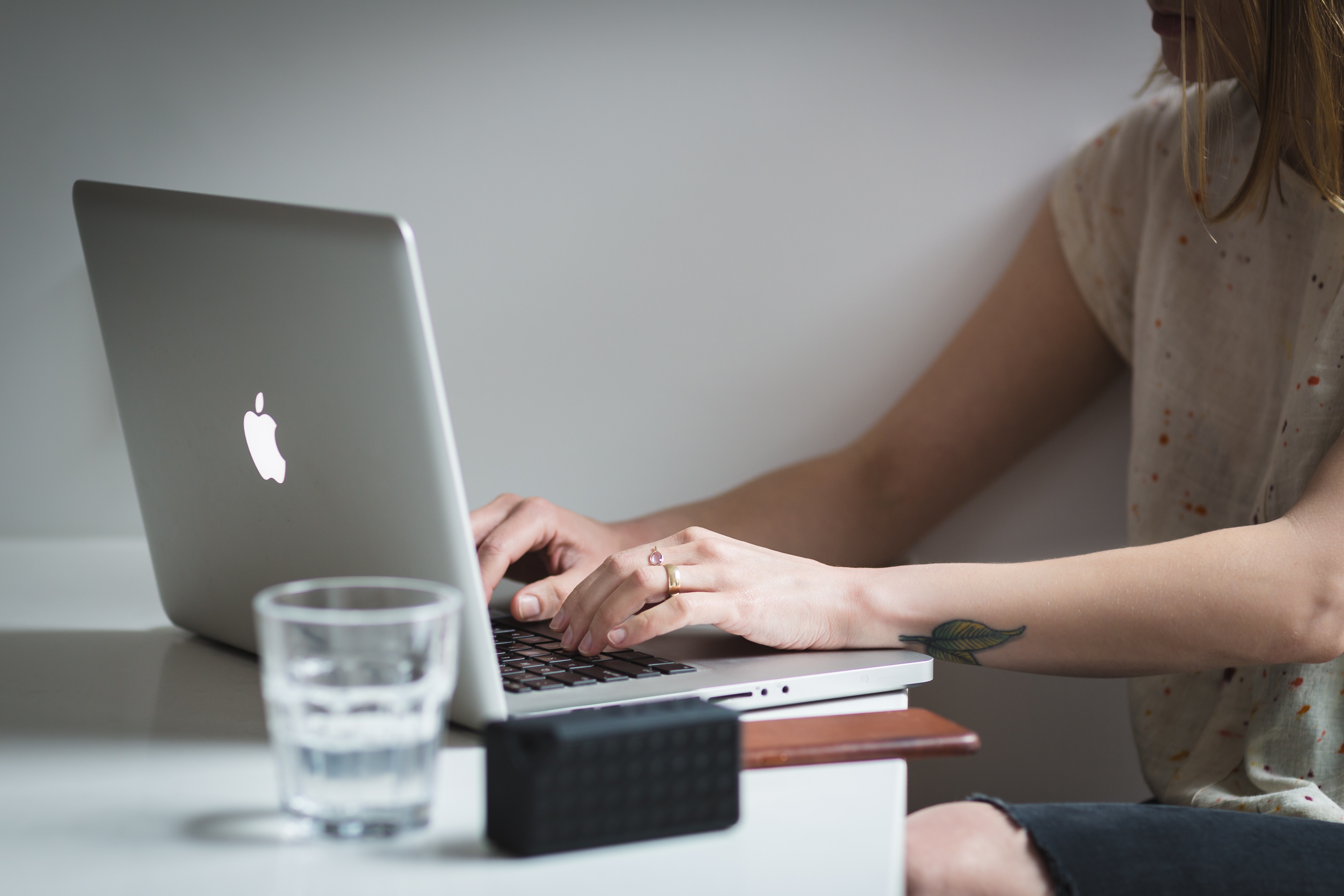 Cheaper for guests, more money for you
If you've ever been in short term rental business, you're aware of the demanded commission rates. It might be annoying to know that you're getting less money than your guests actually paid for your rental. As you get direct bookings via your own website, there will not be as much commissions going to the third parties as there were.
To make it more attractive to the guests, you might keep your final prices a little cheaper for the direct bookings from your website than you do on Airbnb and other channels. Your guest will pay less, and you will gain more. It is a win-win situation that both you and your guests can enjoy!
Show up-to-date calendar and offer instant reservations
You should show a real-time availability calendar with final prices on your website. By doing that you will have less questions asked. Remember, less questions lead to more conversations rather than a Q&A session. It will make you more favorable in the eyes of your guests.
Also… Nobody likes to keep mailing back and forth, right? You can offer your guests to book directly on your website and get a confirmation. Of course it is important to secure yourself against fake reservations instead of purely relying on their honesty. In order to do that, you can charge your guests for a down payment at the time of reservation.
Once you get a reservation from your website, just make sure to block the dates on other channels.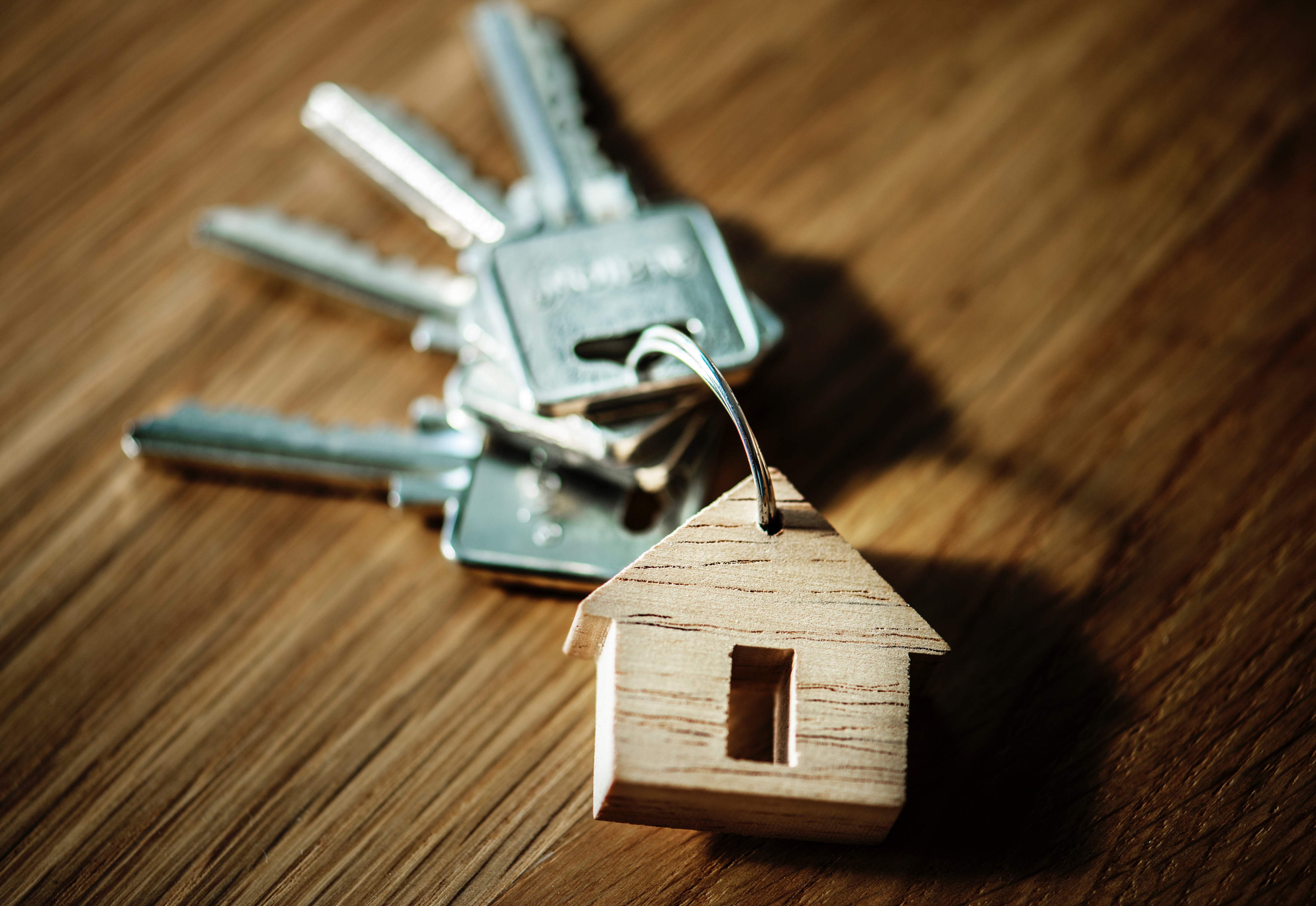 Your place, your rules: Guard yourself against last-minute cancellations
It's your place your rules! On your website, you can specify your terms and conditions, prepayment rules and cancellation policy so that your guests will know your expectations beforehand. It also saves you from the disappointment of last-minute cancellations and empty nights. Once you start to get reservations from your website, you will be able to name the rules of the game.
How can you build your website?
There is more than one way to create your own rental website and it can be a real struggle, especially if you are not that into technology. Well… Don't let those ideas intimidate you! Your Porter App has a new tool to build your very own website within seconds. The only thing you need to do is clicking a few times and ta-da! You have a brand new website special to your name and properties.
With the help of Your Porter App, you can now create your very own personalized website. You can give special rates for your own website and show your real time availability on your calendar. You can start to accept online payments and confirm reservations instantly. Once you create your website, you can change the content and use your own domain. Let's create your brand today! Build your professional website, start promoting it and expand your business!
Writer
Irem Itisken is a sociology student who has a strong passion for writing and enjoys spending her time in the library to do research on whatever topic she is interested at that moment. She likes hanging out with friends and to observe people's daily behaviors. She hopes to inspire you by her insightful writings.