How to Manage Your Security Deposit at Its Best
You arrived at your apartment to check it out after two weeks of booking period and oh… The coffee machine is not working, the vase is broken, and there are piles of empty beer cans everywhere! And you have back-to-back bookings for those days which made you so happy when you had accepted them. You have to take care of the trash, repair the coffee machine, replace the vase, and clean the broken glass on the floor. You also have to have it cleaned and prepared for your next guest and you have… well… a day? At most?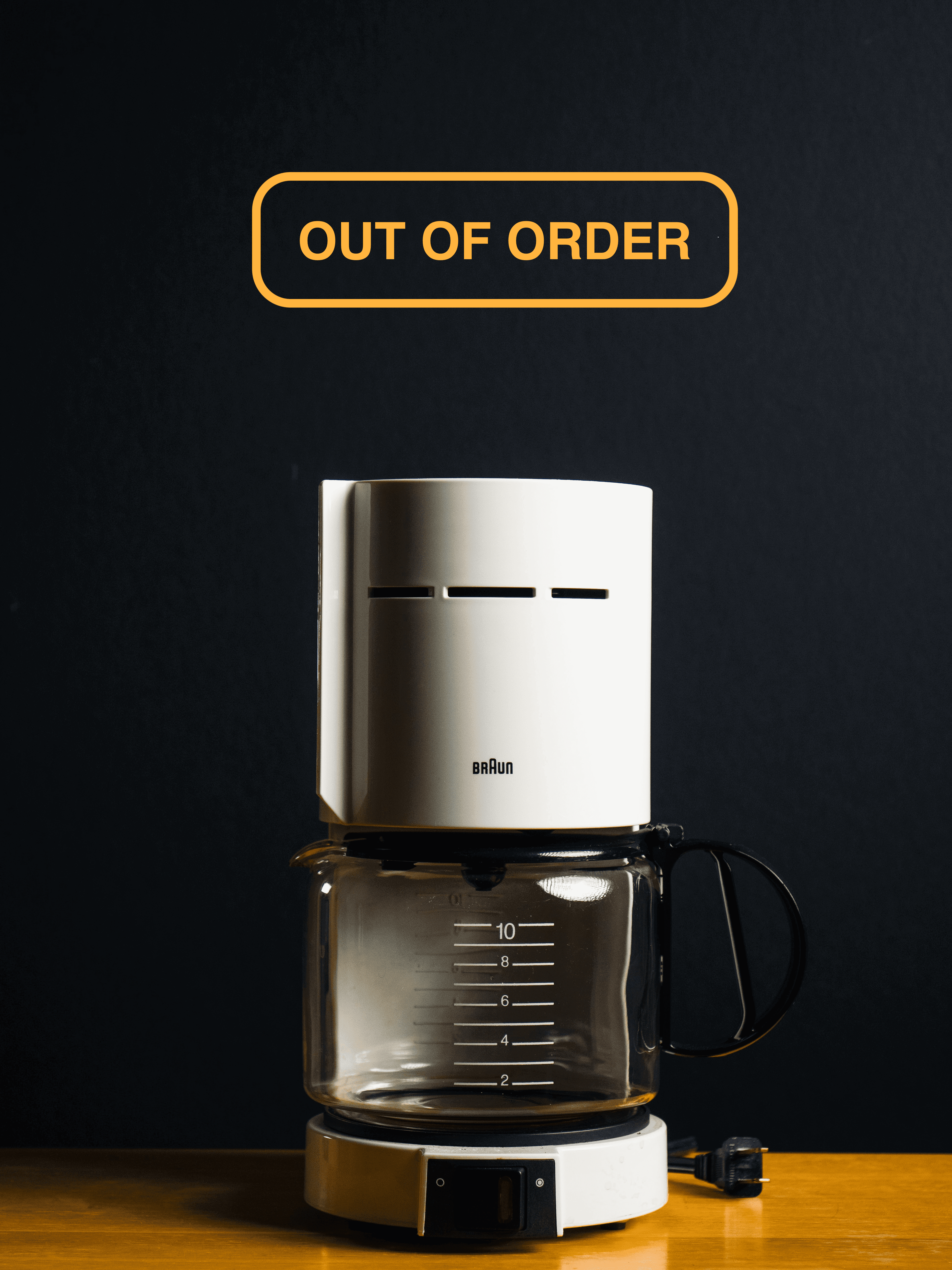 So this is exactly why you take a deposit, remember? Now, take a deep breath, replace the coffee machine, and call the cleaning service for the rest. We're happy to give some tips on how to manage your deposit payments at best for not having those troubles again.
First thing first, what is that security deposit?
Security deposit is the amount of money that is given to a landlord, lender, or seller of an apartment as a proof of intent to move-in and to care for the domicile. A security deposit can be either refundable or non-refundable depending on the terms of the transaction. As a landlord, you authorize the money for a while or charge it while your guests are staying in your rental. In the case where the security deposit is refundable, you release the money if there is nothing wrong after the check-out, or partly/entirely capture it depending on the size of damages.
And why should I charge it, again?
The biggest reason for taking a deposit for your bookings is the sense of security. Unfortunately, not everyone treats your apartment as if it is theirs. Some will throw a party and leave the place dirty, some will see it as a hotel room, and some will be genuinely clumsy and broke your favorite vase by mistake. Yet, people tend to be more cautious when there is a possibility to make further payment for their mass. Taking a security deposit simply makes you more comfortable and safe against possible damages and it makes your guests responsible and more cautious for the apartment.
Deciding the charged amount
When it comes to the deposit amount, it's completely your decision. You can decide the amount depending on the value of your apartment and how luxuriously designed it is. Of course, you can choose different amounts for different properties and change it if you want before renting your apartment.
How can I manage the security deposit?
You might hesitate about taking deposit since you think it scares the guests and decreases your booking rates. But people are accustomed to paying deposits, so it won't be a problem as long as you state that they will not pay anything if everything is fine after check-out. If you're not sure, you can also authorize the amount for a while instead of charging your guests directly. We pay a deposit for beer bottles, it is totally okay to ask authorizing/charging deposit when you rent your apartment.
As we all know, when it comes to unpleasant circumstances, it is always uncomfortable to negotiate money. So, do it beforehand. Believe us, if your guests cause any damage in your rental, you'll be thankful for that little extra process.
Is there a short-cut?
Confusing? Don't know how to manage the situation? Don't have time? Simply don't want to deal with one more step? Good news! It is possible to automate the whole process about security deposit payments with Your Porter App's advanced deposit management tool. You can schedule a date to automatically charge the deposit amount before the guest check-in and to release it after check-out if nothing is reported. You can also change the amount anytime if it's needed and release the deposit manually before the check-out. If there is any damage to your listing, you can charge your guest accordingly.
So, you still have control over everything- but now, you also have time and energy that you can spend on something more interesting.
Need a Hand?
Managing your deposits manually might require more effort than you think and, frankly, it is not the fun part. It is for the best to manage it with the minimum effort possible. To save valuable time at a reasonable and affordable price, you might want to check out deposit management feature of Your Porter App.
Let us explain how it works:
You receive a new reservation from Booking.com or your direct booking website created by Your Porter App
Guest submitted a valid credit card
Depending on your settings, we

authorize/charge the deposit

X days before the check-in
You receive

a notification email

with a link for deposit management page
If nothing is reported, we will release the deposit Y days after check-out
You receive an email after we release, partly or entirely capture the deposit.
Your Porter helps you to secure your rental with its deposit management tools. You can always create different rules for your listings, set different dates and amounts for deposits, and control your property manually.
Free registration and 14-day free trial are good reasons for trying Your Porter App now! If you manage several listings, it will prove to be the handiest tool with the best pricing out there!