Make your Airbnb More Attractive to Families with Children
Families with small children know only too well what a hassle it can be to take the little darlings on holiday. Many have given up on the idea of going abroad until the kids are older, preferring the relative ease of booking a self-catering holiday cottage. And who can blame them?
'Staycations' are becoming increasingly popular as a practical and affordable option for young families. Here's a great example to show how a holiday cottage should be marketed directly at families with babies or young children. If you think the same approach might work for your Airbnb, make sure that your listing has all the right things in it to appeal to a family friendly market.
Here are some of the key points you should look at:
Child friendly equipment
It goes without saying that there are certain items a baby friendly home simply must provide. Cots and high chairs are a huge boon for new parents, meaning they can travel lighter and without packing everything and the kitchen sink. A baby monitor, microwave, dishwasher and washing machine will make life easier and should be very welcome indeed.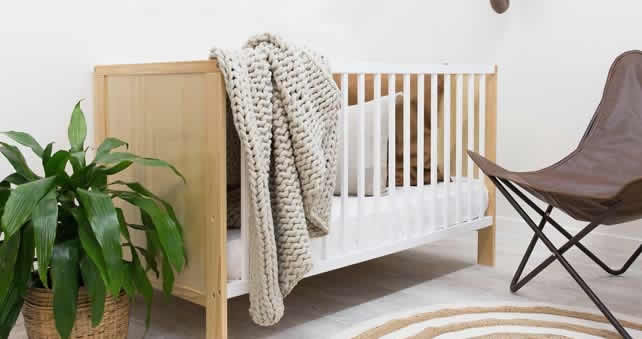 For families with toddlers, a stairgate will be essential as will a child toilet seat for potty training. And if you can provide kids' bowls and spoons and a selection of baby toys and picture books to keep the little ones entertained, so much the better.
It's also a good idea to provide entertainment for school age children lest they get bored on a rainy day. A separate selection of books and some old-school family board games are a good starting point. Most families will also appreciate a DVD player and films to watch, or a games console (X-box, Playstation) with a choice of family friendly video games.
Safe and practical surroundings
Targeting the family market doesn't stop with supplying a few additional items for kids. You must make sure that the holiday cottage is a safe space and minimise the risk of any accidents occurring. If there are upstairs areas, a stairgate must be fitted, and window locks and fireguards are also highly recommended.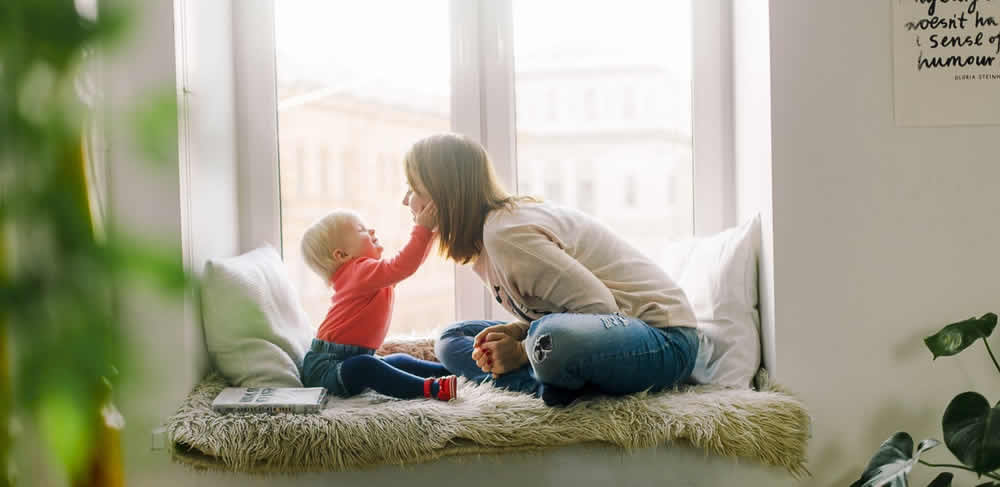 Furniture should be robust, practical and fit for purpose. Your little guests are unlikely to be on their best behaviour all the time, so expect stains and spills on furniture and floors and choose furniture and furnishings that are easy to keep clean. Where possible, create an entrance area where dirty boots and coats can be left. Open plan kitchen/diners are a good way for parents to keep an eye on their children playing while dinner is being prepared, and for the whole family to spend time together.
When it comes to bedrooms, ensure that the master bedroom is big enough for a baby's cot, while older children's bedroom should be nearby and ideally be fitted with twin or bunk beds. Blackout curtains will be popular with parents whose children have trouble sleeping.
Enclosed private outdoor areas
If you have an enclosed garden where children can play safely, make sure you heavily advertise this important facility! Perhaps also add a bench so that parents can supervise their kids outside, and some basic play equipment such as a swing, slide, climbing frame or sandpit. For older kids, a football goal could be a wise investment, assuming your garden is big enough.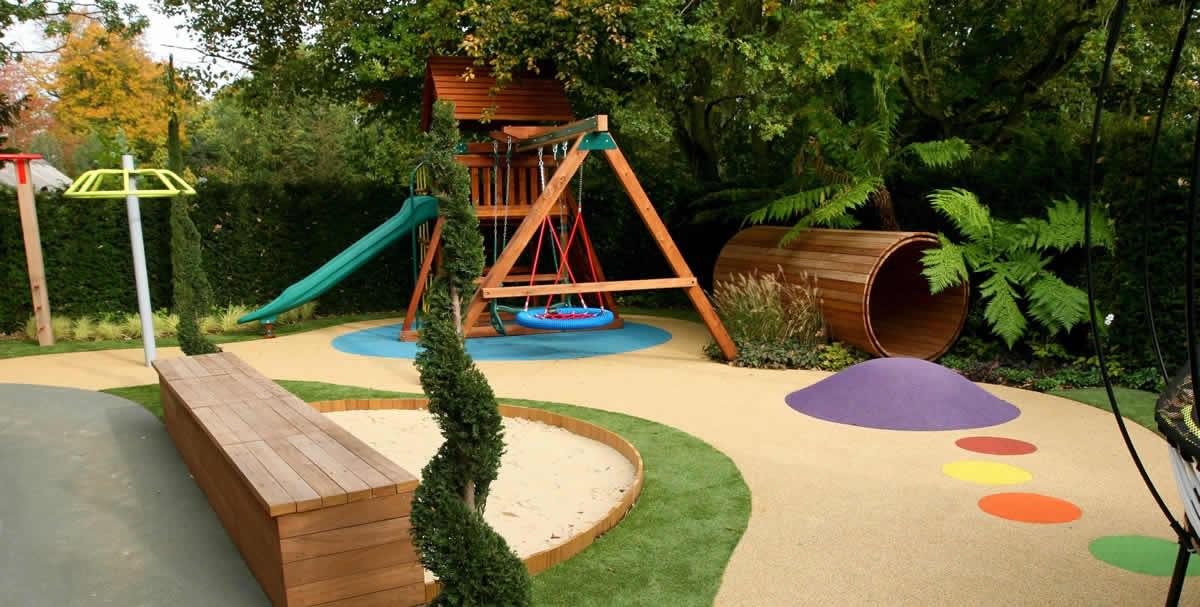 Of course, safety will be your top priority, so make sure all equipment is meticulously maintained and any health & safety regulations adhered to. It should go without saying that there must be a secure gate to protect children from traffic or other hazards such as wildlife, water courses and cliff edges.
If your listing cannot offer a garden or outdoor area, it's a good idea to mention local play areas in your welcome pack.
Local family venues and attractions
A holiday offers the chance to discover a part of the world that your visitors perhaps didn't know before. But with a baby or young child in tow, it's always easier to plan in advance than be spontaneous. Any information you can provide about particularly child friendly cafes, pubs and restaurants in the area, or nearby places to see and things to do for kids, is sure to be hugely appreciated.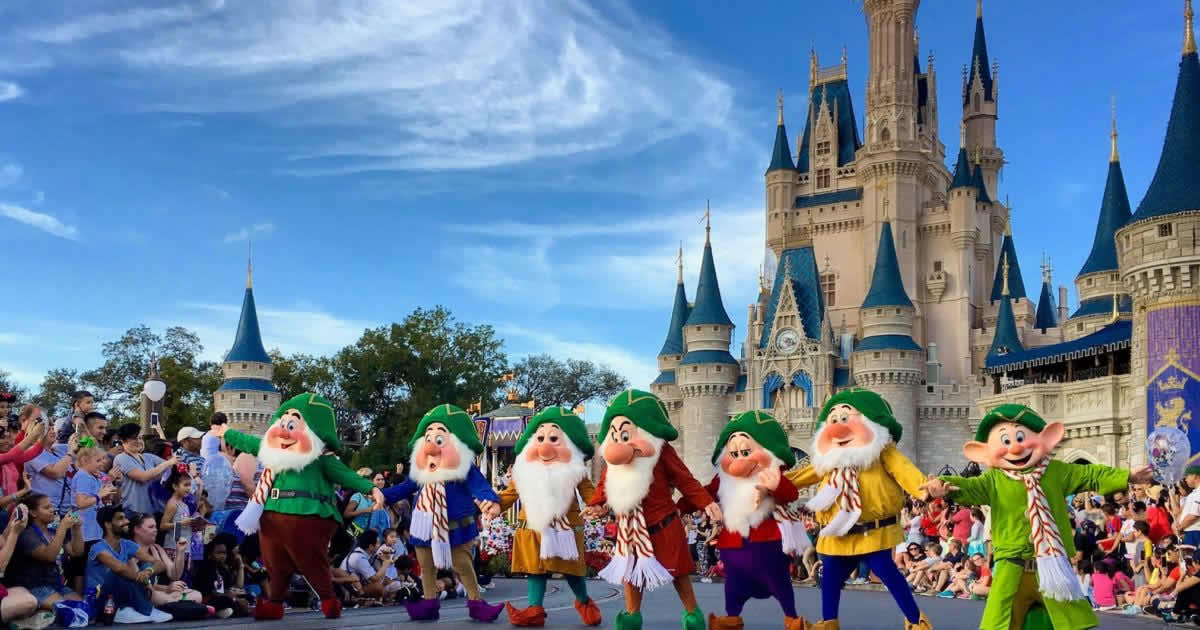 Why not leave a folder in your Airbnb for your guests, with leaflets for local attractions and events? Family theme parks, activity centres, wildlife zoos, child friendly beaches or indoor swimming pools, easy walks and pretty picnic spots nearby – they all make great family outings. Leave your visitors to peruse the choices at their leisure so they can create their own schedule.
Self-catering supplies
Self-catering family holidays can be a lot of work when every meal has to be cooked from scratch. Your visitors are unlikely to arrive with a crateful of food for the family (though you never know!). You can help your guests by providing basic info on supermarkets and local shops where essential food, drink and household supplies can be obtained.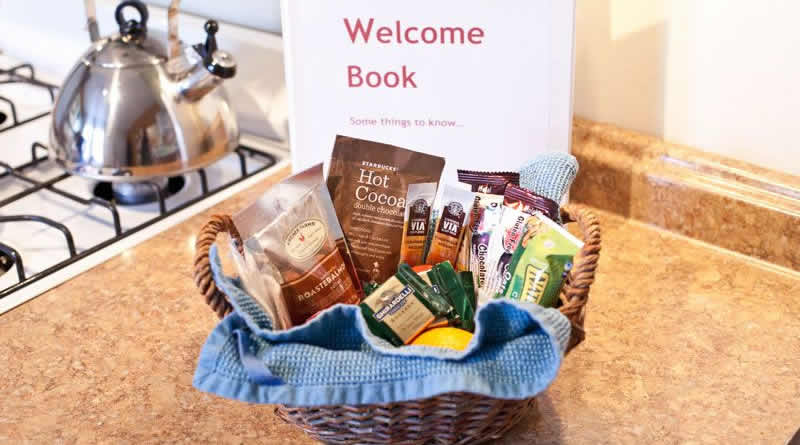 Increasingly, Airbnb guests are choosing to arrange for a supermarket delivery for their arrival. If any shops nearby offer a home delivery service, it's a helpful gesture if you can let your guests know in advance.
Finally, it's always a nice touch if you've been thoughtful enough to leave a welcome basket ready for when your guests arrive. For families, this should contain basic foodstuffs such as milk, bread, eggs, cheese, and perhaps some local sweet treats.
Manage different type of guests easily
As a host, there are numbers of details that you need to deal with. It starts with the very first day when you post your listings and will continue until your guests will be satisfied from their stay and leave you a good review. Even if you are a full-time host, it might be difficult to manually send every single message for any reservation or control your calendar in different platforms. If you know what we mean, you might want to look at property management tools like Your Porter App.
Your Porter App improves your guest communication with automated Airbnb messages, syncs your calendar and even helps to coordinate your teammates . While it is working for you in the background, you can enjoy your time without even thinking about your daily repeating work!
You can use Your Porter App on your smartphone or computer and check your listing anytime you want! It will save you time at a reasonable and affordable price by fully automizing all these features.
Your Porter App also offers free registration and 14-day trial now! If you manage several listings, it will prove to be the handiest tool with the best pricing out there!
Writer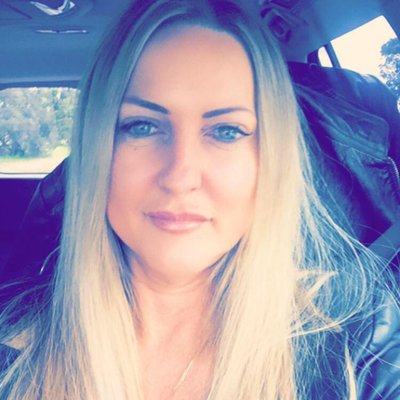 Dakota Murphey works as an independent writer who enjoys sharing insightful articles and interesting stories on her experience in property management. With her portfolio of properties expanding in the South of England, her passion for hospitality and the property market is shared through her writing to help educate and inspire others.