5 Hints for Ranking Higher in
Airbnb Search Results
As a determined and successful host, I'm sure that
you are a kind and helpful host with a fully decorated, very pleasant property,
you are located in a really good neighbourhood, where guests love to stay,
you provide all the necessary information in your profile,
you have wonderful photos of your property that will attract the potential guests
Still you don't appear on the high ranks of Airbnb search results, do you?
If you are looking for some kind of accelerator for your listing's rank in Airbnb search results here are 5 things to do: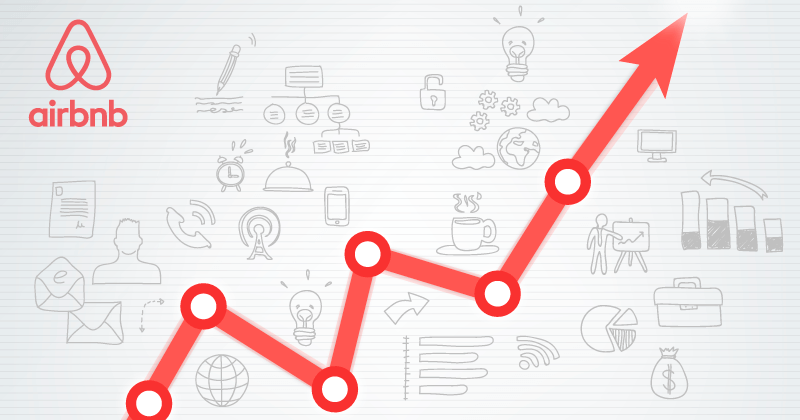 SPEEDY REPLIES
Your response rate & response time is an influential key that opens the door for higher search results.
Even if you do not know what to say the moment when you receive an inquiry, just give a simple answer and let your guest know you receive the inquiry and you are in touch with them. Don't forget to give a proper response as soon as possible, though.
You should respond to inquiries and reservation requests within an hour if you are willing to get the best rate of response time. If it is not possible for the time being, you must communicate with your guest at most in 24 hours; otherwise, your answer is counted as late response, which will decrease your response rate. Rather distasteful for your ranking in Airbnb search results...
INSTANT BOOK
Airbnb loves Instant Bookable listings so much that it puts a filter by default to show only the listings with instant booking in search results.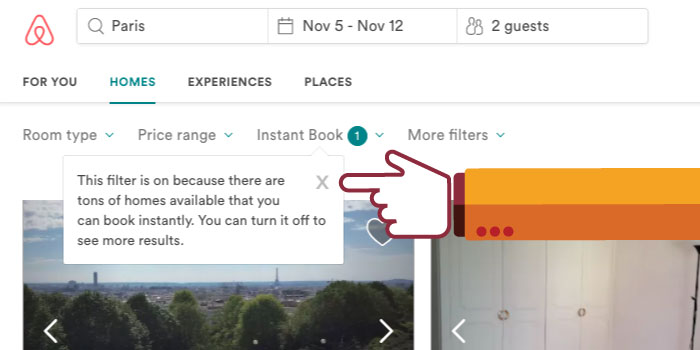 When your guest makes an instant booking for your property, the reservation is automatically approved. Please note that getting a reservation instantly is not enough, you still need to give an answer to your guests to keep your response rate high. This can be a short thank you or some instructions about check-in or the other details about their stay.
Airbnb thinks of its own profit, the more you generate income for Airbnb the more it boosts your rank in search results. In addition to complex algorithms working behind the scene, the logic is as simple as this: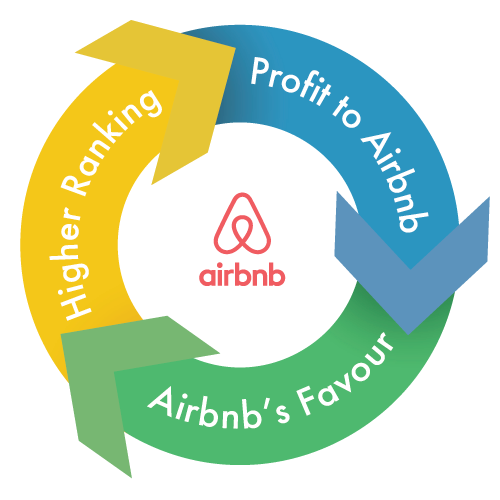 UPDATED CALENDAR
Prove to Airbnb that your listing is ready to accept a reservation. How come?
Keep your calendar updated regularly by adjusting your availability on daily basis to appear on higher ranks in Airbnb search results.
Thus, your guests have an accurate timetable and you won't be obliged to cancel any of the reservations because of the double bookings. Even if you do not list your property on other channels, you will always see the benefits of updated calendar.
Take a look at How I doubled my Airbnb pageviews in 4 weeks
REVIEWS
Airbnb's motto is "The more and better reviews, the higher rank". So, try to get many favorable reviews.
Airbnb already reminds reviews several times after your guests check-out. Instead of being pushy, encourage them by taking the first step. You will significantly increase the chance of getting a review if you make a comment to your guest first.
Hmm, tired of writing same reviews again and again, keep reading... ;)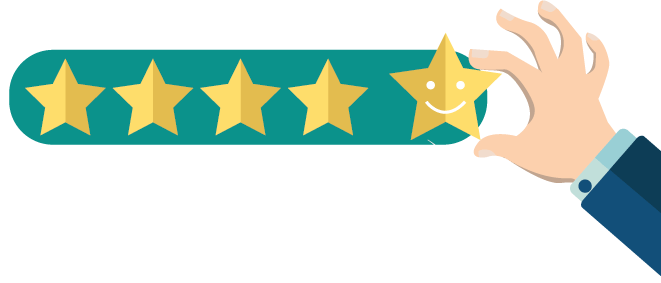 NEED A HAND?
You should be a great host but it is not that easy. Getting a little help from a tech solution at some crucial points is a must. Your Porter App is an effective automation solution with Auto Inquiry Response feature which boosts your response rate. Yes, that's true. You can answer initial inquiries and pre-approve guests even when you are sleeping or busy during the day.
After a dozen of guests, leaving reviews might not sound as interesting as the first times. It's better to leave this time-consuming task to Your Porter App. After your guests check out, Your Porter automatically makes reviews to your guests after a while which you set as a rule before. Even if you do not like to write similar reviews all the time, you can benefit from Your Porter App's 100+ review templates.
In order to concentrate on the other things which matter most in being a great host, register to Your Porter App for free to automate your guest communication with a personalized touch.
If you are curious about your listing's position in Airbnb search results, get a detailed report and start improving your rankings with Your Porter App.
Check your position in Airbnb Search Results