How it works?
Position your listing on top of Airbnb search results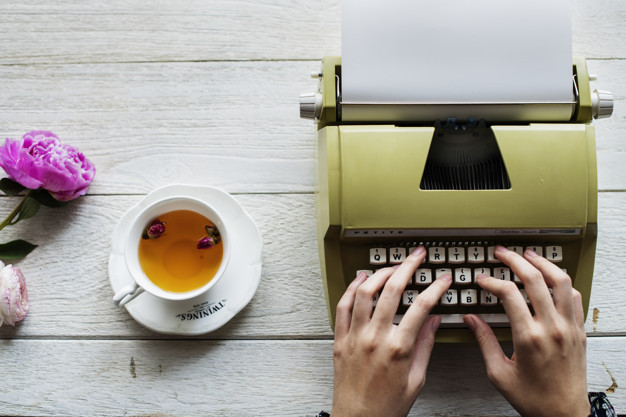 Update your listing details
Once you activate content update on Airbnb Ranking Booster, Your Porter App will make small changes in your listing's content like changing the order of the last two photos, and putting a dot (.) at the end of your description. We will do these operations every day and revert the changes back automatically.
---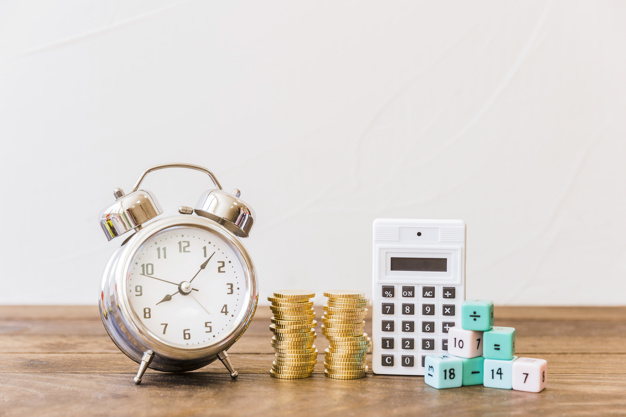 Keep your calendar up-to-date
Just like the Content Update, when you enable Price Update, your daily rate of a random day in the future will be increased by 1 price unit and reduced back to the original value. These small changes on your calendar will send a fresh signal to Airbnb to prioritize your listing in the search results.
---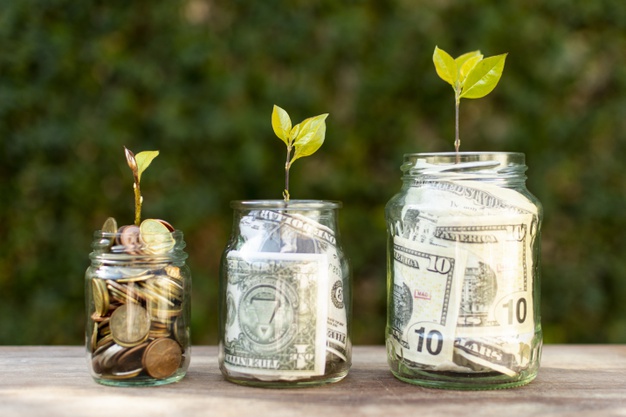 Increase your income
Giving your listing tender loving care on a daily basis has a positive effect on your search ranking performance. As your page views increase, you will have a better chance of more bookings. You can also follow your search ranking performance by using our free Airbnb Ranking Reports tool.