How it works?
Manage all your bookings from a simple multi-calendar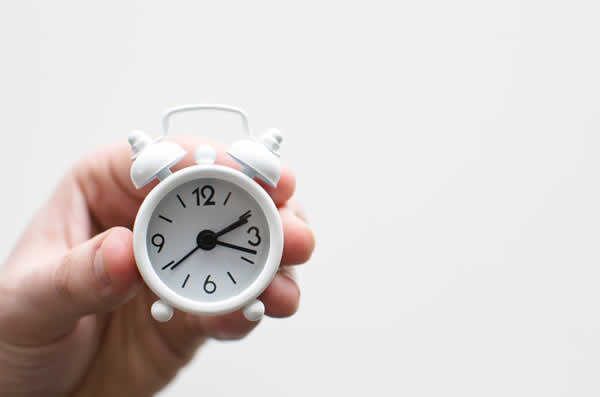 One Unified Calendar
Your Porter App automatically updates your calendars in different channels including Airbnb, Booking.com, HomeAway, TripAdvisor and more.
You can see the all your reservations from different channels and manage them with one unified calendar. You can add your manual reservations to your calendar and we will block these dates on each channel as well.
---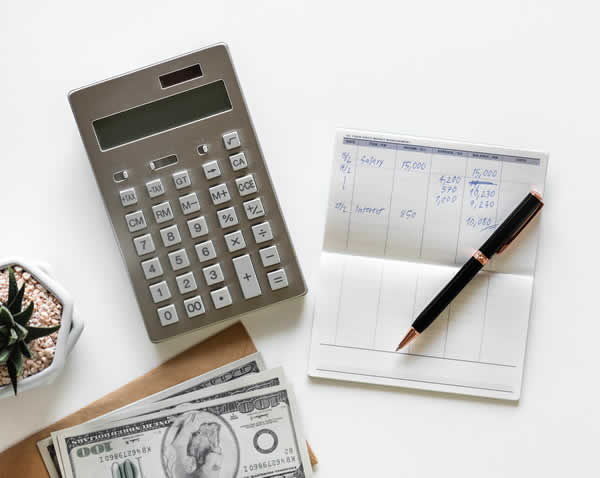 Push your Prices with Mark-up
Due to differences in commission policies between Airbnb and Booking.com, Your Porter App can update your prices on Booking.com using your rules over Airbnb prices.
Also, if you are using a smart pricing tool, you can easily push your smart prices from Airbnb to Booking.com. We will take your smart prices from Airbnb and push them to Booking.com after adjusting with your customized markup rate.
---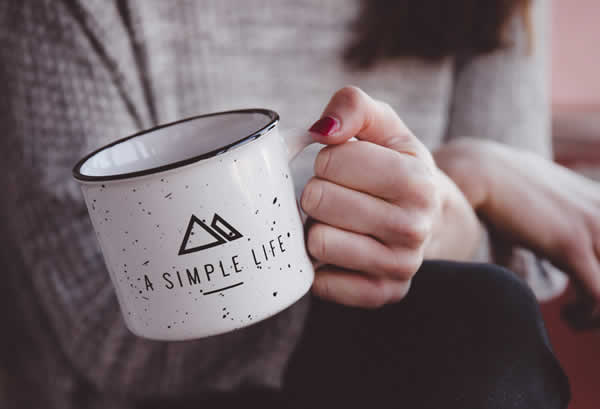 Receive Online Payments
You can automatically take credit card payments for your Booking.com reservations. It is also possible to schedule an automatic payment if a guest books outside of your no-refund period.
When the no-refund period arrives, we will try to charge your guest's credit card and inform you about the result with an email.
---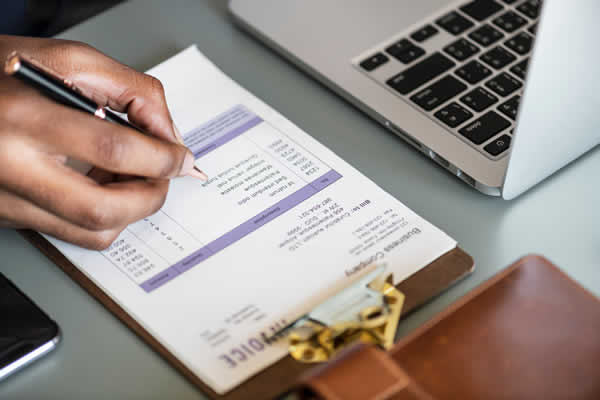 Financial Reports for All Channels
Your Porter App imports your income data automatically from Airbnb, Bookingcom and HomeAway. If you have direct reservations or reservations from other channels, you can manually add income details to have an overview of all of your reservations into a single report.
You can get a detailed price breakdown of each listing (accommodation fee, cleaning fee, etc.) on a monthly basis.
---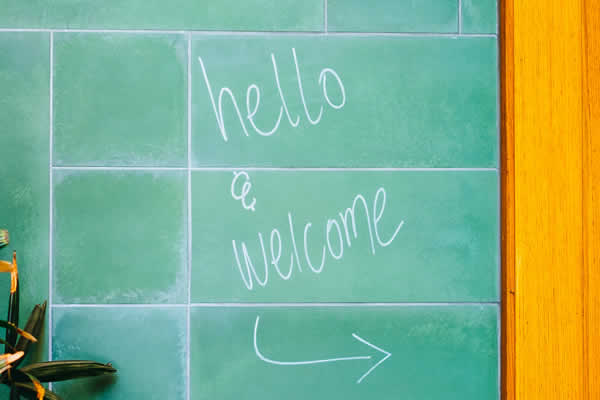 Manage Multiple Accounts
If you are a property manager with multiple listings from different accounts in Bookingcom, Airbnb or HomeAway, you can easily connect these accounts. You will save a huge time without logging in each time to these channels.
You can set your own message automation rules, and we will directly send them to all the channels you have. You can schedule your messages to go out according to your preferences.