How it works?
Detailed financial reports with all price breakdowns and ability to calculate commissions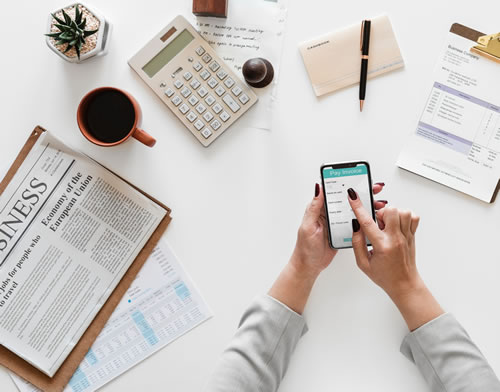 Detailed Price Breakdown
Your Porter App imports your income data automatically from Airbnb and Booking.com. If you have any direct reservations or more reservations from other sources, you can manually input income details to have an overview of all of your reservations in a single report.
You can also see the price breakdown of your existing reservations so that you will have a full insight of accommodation fee, cleaning fee, transaction fees, extra sales or refunds.
---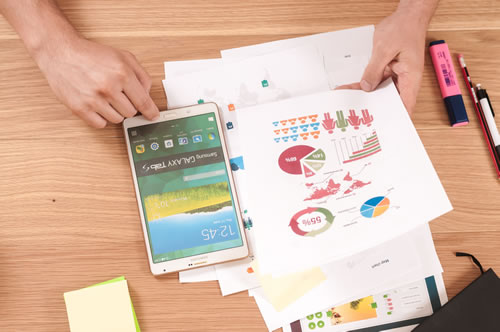 Get Cumulative Stats
Occupancy rate, total booked nights, average nightly price and total revenue with price breakdown are some of the statistics Your Porter App preparing for your listings. You can group your listings into different groups and view cumulative stats if you are managing multiple listings.
You can monitor and compare your process month to month with visual graphics while staying on top of your financials with Your Porter App.
---
Set your Commission Rules
If you are a property manager or a co-host and need to calculate the commission you will earn or pay from your operations, Your Porter App has created the most capable tool for you to save time while preparing your monthly statements.
Just tell us which percent you charge on the accommodation fee, who takes the cleaning fee and by whom the transaction fee will be covered. You will get your monthly statement with detailed price breakdown in seconds.
---
Send the Statement to your Clients
Preview your monthly statement depending on your rules. If you want, you can add extra items (damages or additional costs) or discounts before you finalize your monthly report. When everything is ready, you can send the detailed statement to the house-owners or clients.
If you have a Stripe account, you can even get paid online with an additional link Your Porter App includes in the notification email.