How it works?
Create your rules and sit back! We will do the following steps for you.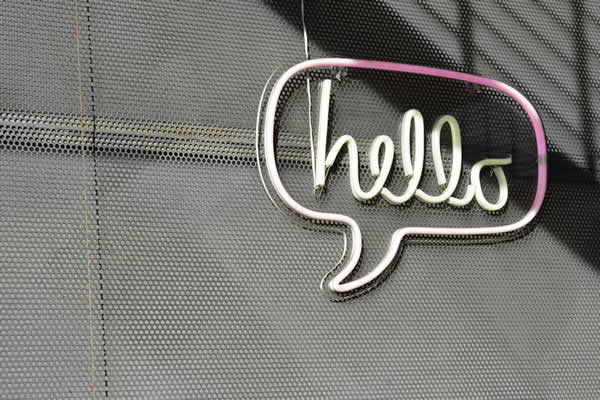 Create Unlimited Number of Rules
Your Porter App gives you the ability to create an unlimited number of messages including Airbnb message, email or text.
You can send your guests check-in instructions days before their check-in or a control message after their first night. If you have several listings, you can set up one automation for all of them. Your Porter App even detects the guest's language and send the related message template accordingly.
---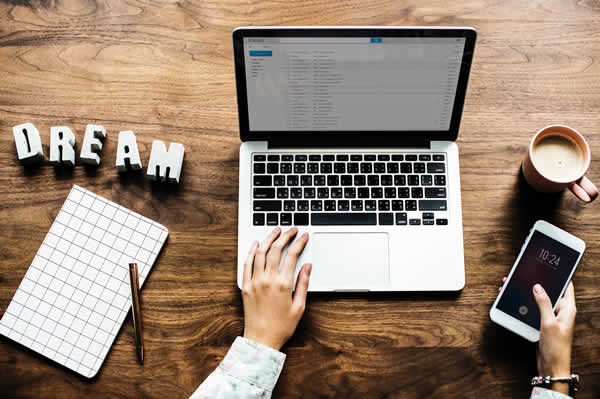 Auto Inquiry Response
In order to increase your bookings, it is important to respond to the inquiries quickly. We will answer your initial inquiries automatically if you do not respond to them in a given timeframe.
This feature will boost your response time and lower response time is one of the key metrics for climbing to the top of Airbnb search results.
---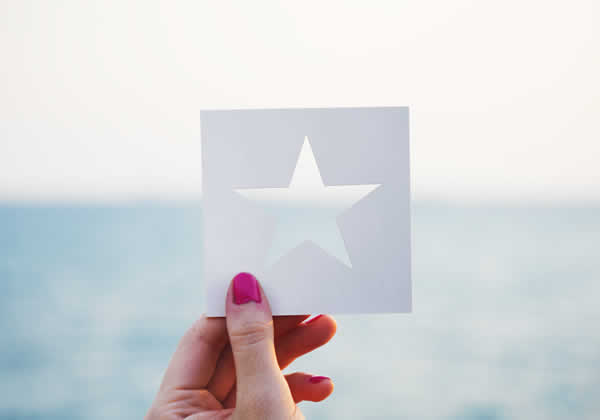 Automate your Guest Reviews
You can give 5-star reviews to your guests automatically after their check-out. It is possible to write your own review template, or we will randomly select one from our review pool which has more than 70 reviews!
When the review is completed, you can ask your guests to leave a review in return. If you want, you can deactivate your automation rule for some specific guests and review them by yourself.
---
Advanced Message Filters
After you create your rules, you can add some advanced filters to manage your guest communication more professionally. Also, add custom tags for your message templates if you have variable data for different listings like Wi-Fi codes or instructions. Create a master template and insert custom tags on it.
You can differentiate which message to send for different use cases depending on the duration of stay of your guests, the number of guests, their review status and if it is a last minute booking or not.
---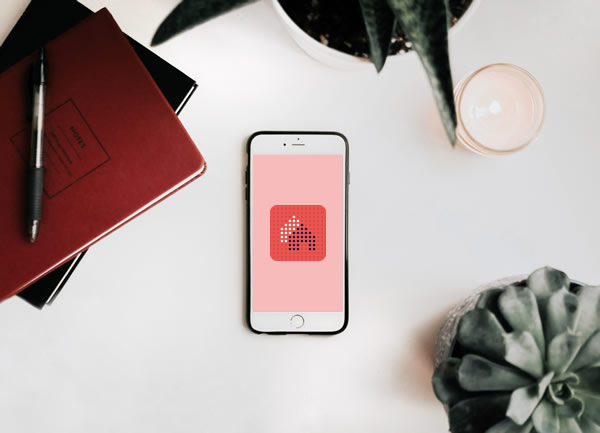 Manage your Business on the Go
All these features are available on the go! You can manage everything from your iOS or Android smartphone with Your Porter App.
When we send your messages and complete the automation jobs, we will notify you via push notifications. You will have a full control over your business anytime.