How it works?
It is easy as just copy and paste! We will create your website with a single click.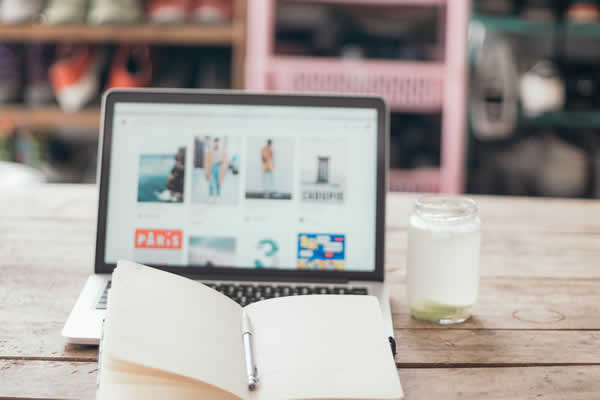 Use your own Domain
Create your website with your brand logo and use your own domain. Lead your short-term rental business to the next step.
Just choose which listings to include your website and start taking reservations without a commission fee. Customizing your website from 8 different beautiful color palette is possible.
---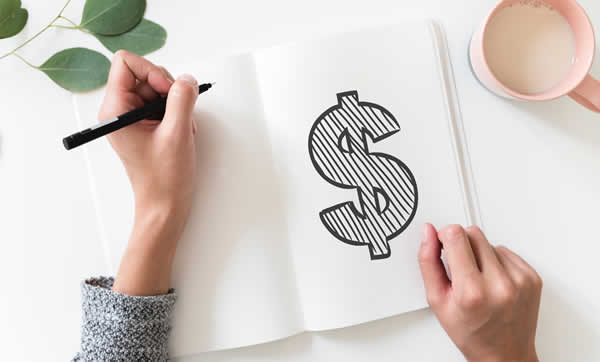 Integrated with Smart Pricing Tools
Show your listing's availability and rates in real time on your website. Do you want to offer special prices on your website? Add your pricing rules with ease.
If you are using a smart pricing tool, push your smart prices to your website's calendar. Handle the minimum night stay and advanced reservation settings for your calendar.
---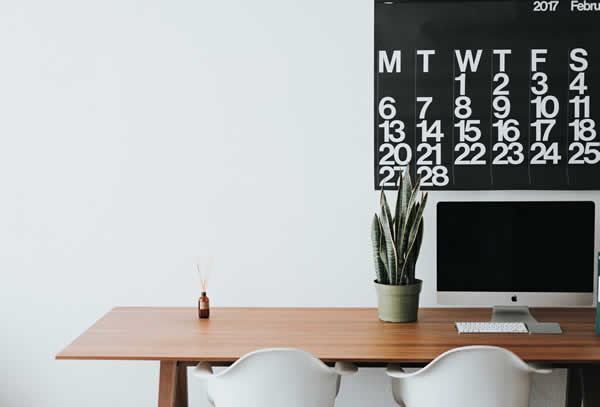 Secure the Reservation
For returning or completely new guests, you can secure the reservation by getting credit card details online. Take a deposit at the time of confirmation and charge the guest in full amount before check-in.
Include cleaning fee or some other extra fees for your reservations. All these payment processes will be secure with your SSL certificated website, and you can handle them automatically with Stripe integration.
---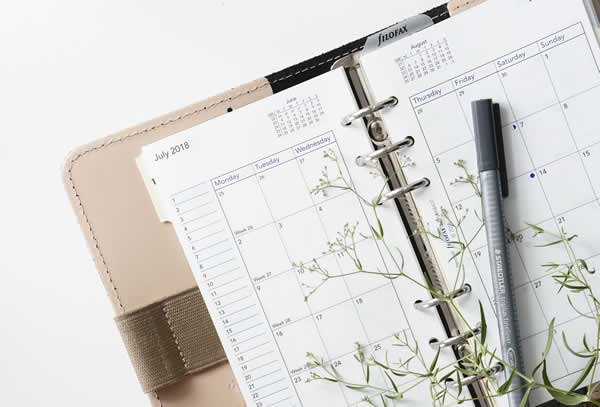 Sync your Calendars
Using the channel manager feature, you can see all your reservations from different channels and manage them with a unified calendar.
You can sync your website's calendar with different channels including Airbnb, Booking.com, HomeAway, TripAdvisor and more.
---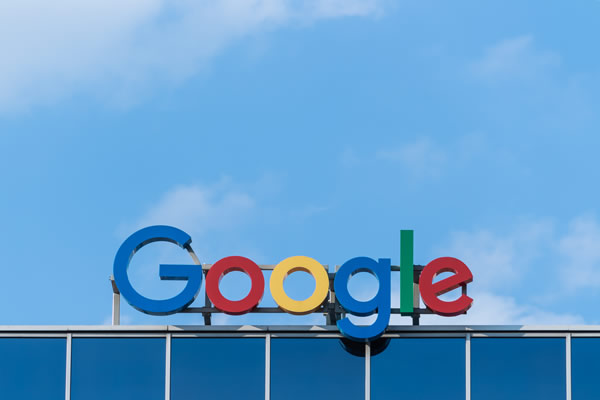 SEO-friendly Website
Increase your brand visibility with your SEO-friendly website. Your potential guests will find your vacation rental website using search engines easily.
Our team created a modern look with the latest design trends. You can add your listings' social media accounts and create more exposure.