Sharing Reports with Homeowners
You can add your homeowners to your income reports and share the related data with them.
To share an income report with the homeowner, please go to Menu > Income Reports > Clients and select the homeowner to send the related income report.
After that, you will be prompted to set a password for the homeowner (they will have a different login than yours) and you will be able to share your reports with them. Please keep in mind that, they will only be able to see the data you shared with them, and they can not be able to edit any of your data.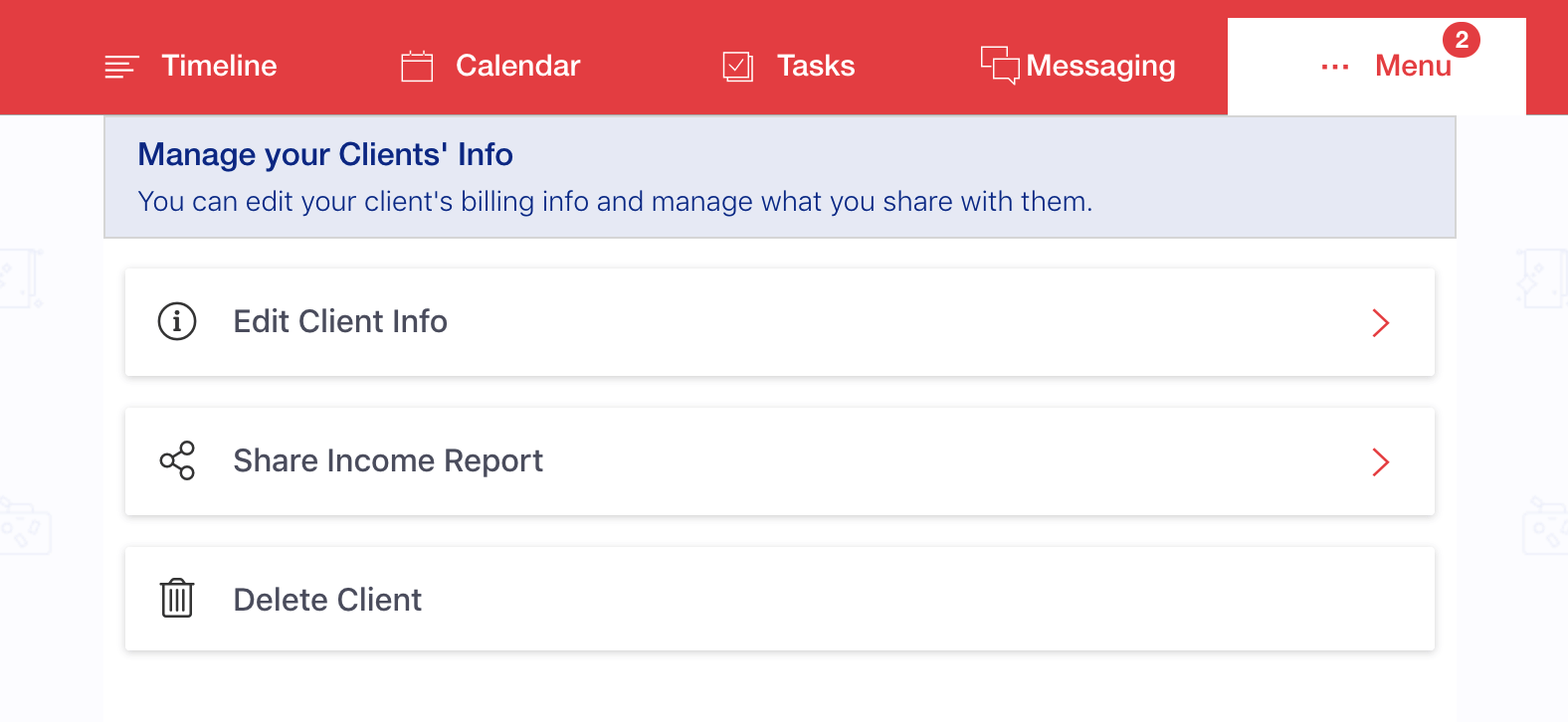 Your homeowners can always follow the real-time updated report via the owner portal. You can also create, edit, and send invoices to homeowners, and enable integrated online payment using Stripe.